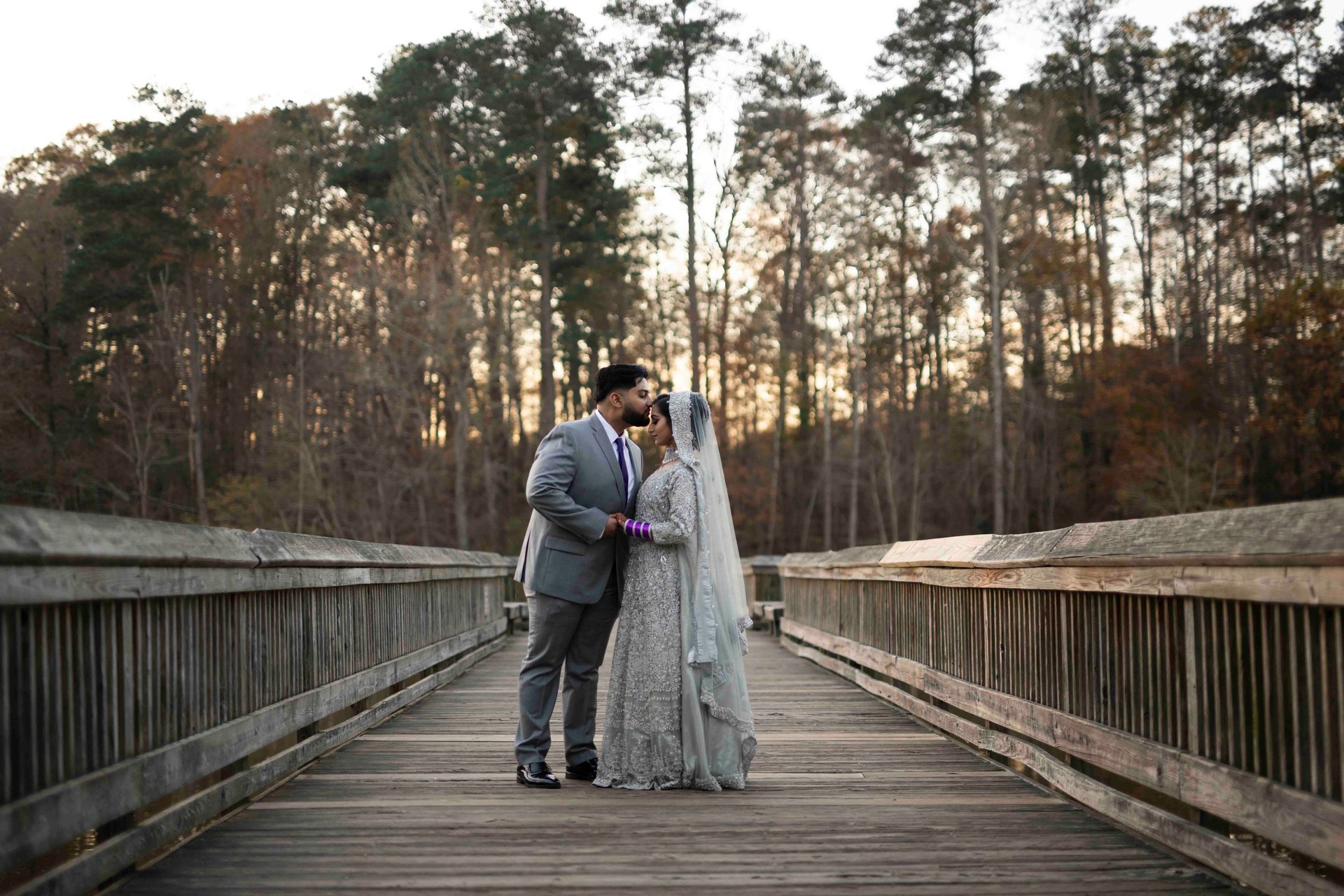 Entertainment to the next Level
we create unforgettable memories
Why should you choose Azidjs?
AziDjs a full-service DJ and Entertainment company specializing in Weddings, Sweet 16, Birthday parties, Cooperate events. We bring Excitement to every event. Our Number 1 goal is to make your night unforgettable. We have successfully performed over 1000s weddings so you are not only getting DJs. You are getting a wedding specialist who has experience and ideas that will elevate your party to the next level. We are all about great music and a packed dance floor. Your event is one of the most special day of your life, let us make it fun and stress-free. don't settle for less.
We have made quality our habit. It's not something that we just strive for – we live by this principle every day.